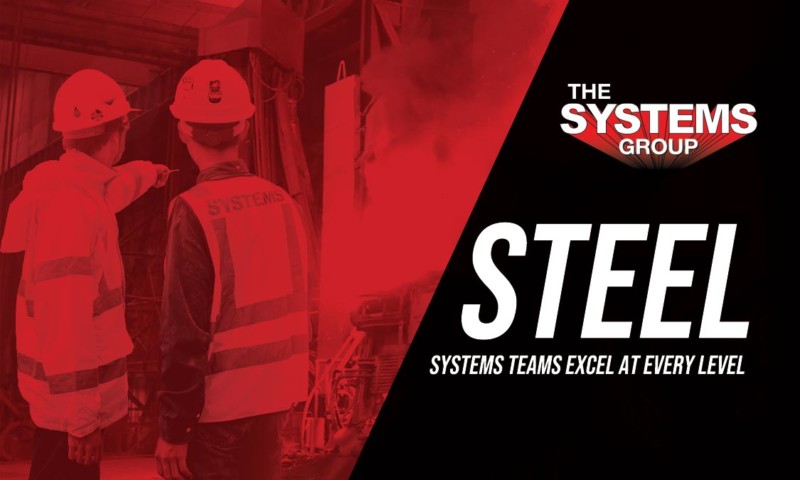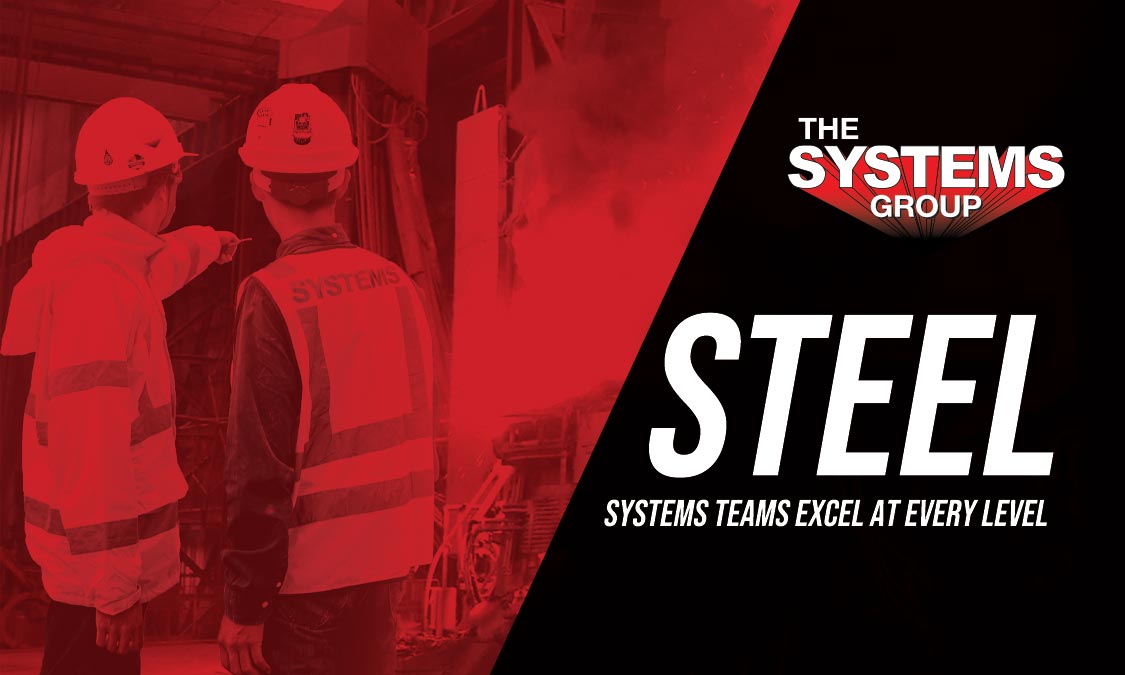 Let us introduce the many beneficial results of using our Spray-Cooled™ technology in your melt shop.
Systems Fab & Machine is a CWB and AISC Certified Fabricator with the experience and capabilities to handle all types of fabrication & machining projects.


Certified Welders
Exotic Metals
Tube Bending
Systems Contracting is a well-rounded construction firm with decades of experience in both greenfield and brownfield projects.
Whether you need Systems Plant Services to augment your staff or contract your total maintenance operations, we have you covered.


Slag Processors
Steel Processors
Stainless Steel Mills
Cold Rolling Mills
Pipe & Tube Mills